ACE is one of the nation's premier conservation corps and provides opportunities for young adults in all fifty states and several territories.
In addition to providing CREW positions in some of the country's most majestic settings, ACE offers individual placements through the Emerging Professionals in Conservation (EPIC) and programming focused on private lands.
ACE has a robust remote workforce across the country and operates out of the following hubs:
Asheville, NC
Flagstaff, AZ
Hurricane, UT
Ridgecrest, CA
Sacramento, CA
Salt Lake City, UT
Explore our hub locations and learn about EPIC below.
Southwest
The outdoor sports enthusiast is right at home in Flagstaff. There are an abundance of trails for hiking, mountain biking, and trail running as well as rock climbing all within easy walking distance of the city center. We work on projects throughout the region.
Pacific West
ACE Pacific West is separated into two locations, Central CA and Southern CA. Our Central CA location is near Sacramento, a vibrant city with many historical sites and located near world-renowned adventure destinations. Our Southern California base in Ridgecrest rests on Northern Paiute, Kawaiisu, and Newe (Western Shoshone) indigenous lands in close proximity to the California High Desert. 
Mountain West
ACE Mountain West is located in Hurricane, Utah. The stunning landscapes and abundance of public lands in southern Utah have made this locale a cornerstone of the ACE Conservation CREW program.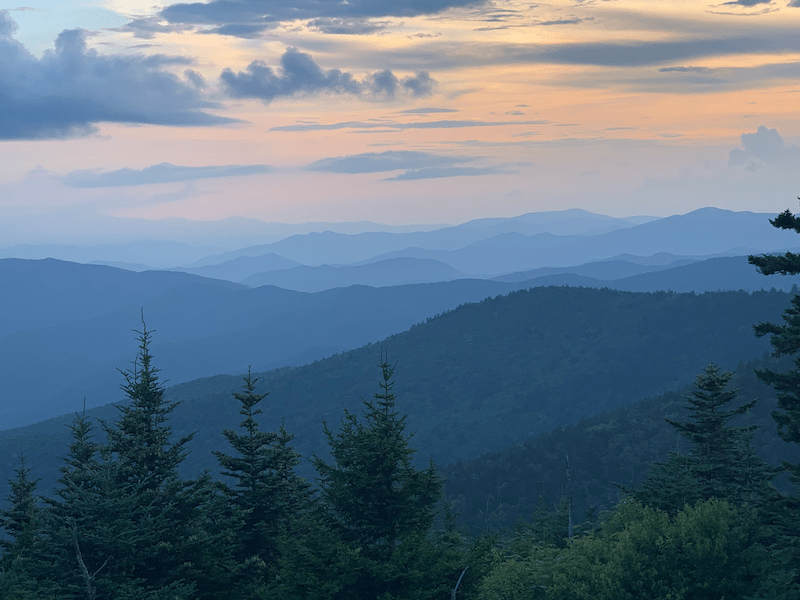 Eastern
Asheville was chosen for the Eastern Division because of its beautiful location nestled in the Southern Appalachian Mountains, its eclectic feel, and its close proximity to a variety of National Parks, National Forests, and State Parks. ACE Eastern's office opened in May of 2014 as an expansion of existing partnerships with Great Smoky Mountains National Park and Cumberland Gap National Historical Park.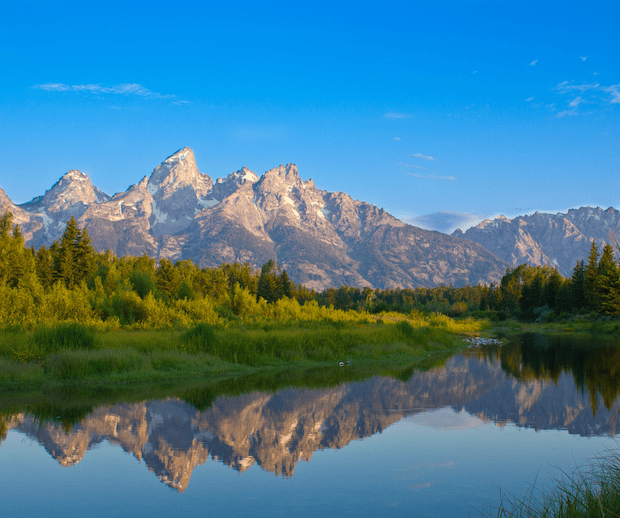 EPIC
ACE's Emerging Professionals in Conservation (EPIC) program is based out of Salt Lake City, UT and operates nationwide. Regional and remote staff assist in member support as participants work with agency mentors on specialized projects across the country. For more information about the opportunities that EPIC provides, visit the EPIC program page.